Benefits of Working with Shyft
Shyft's mobile-first workforce management solution helps companies innovate to better leverage their best asset: their workforce.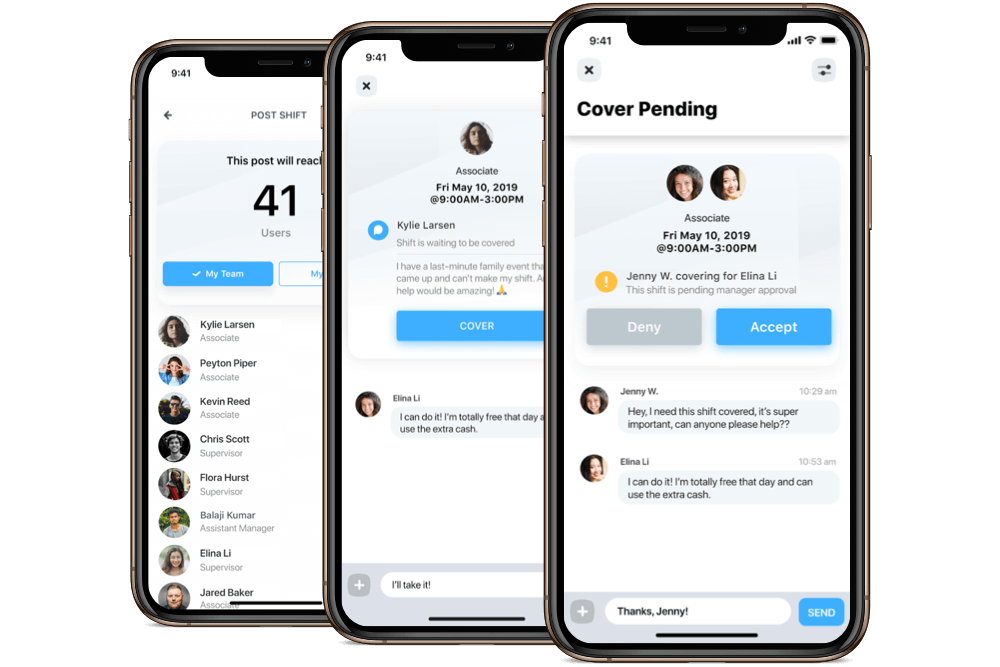 Replace inefficient scheduling and communication methods to increase productivity on the frontline.
Make the most of your hiring investment by improving employee experience and retention.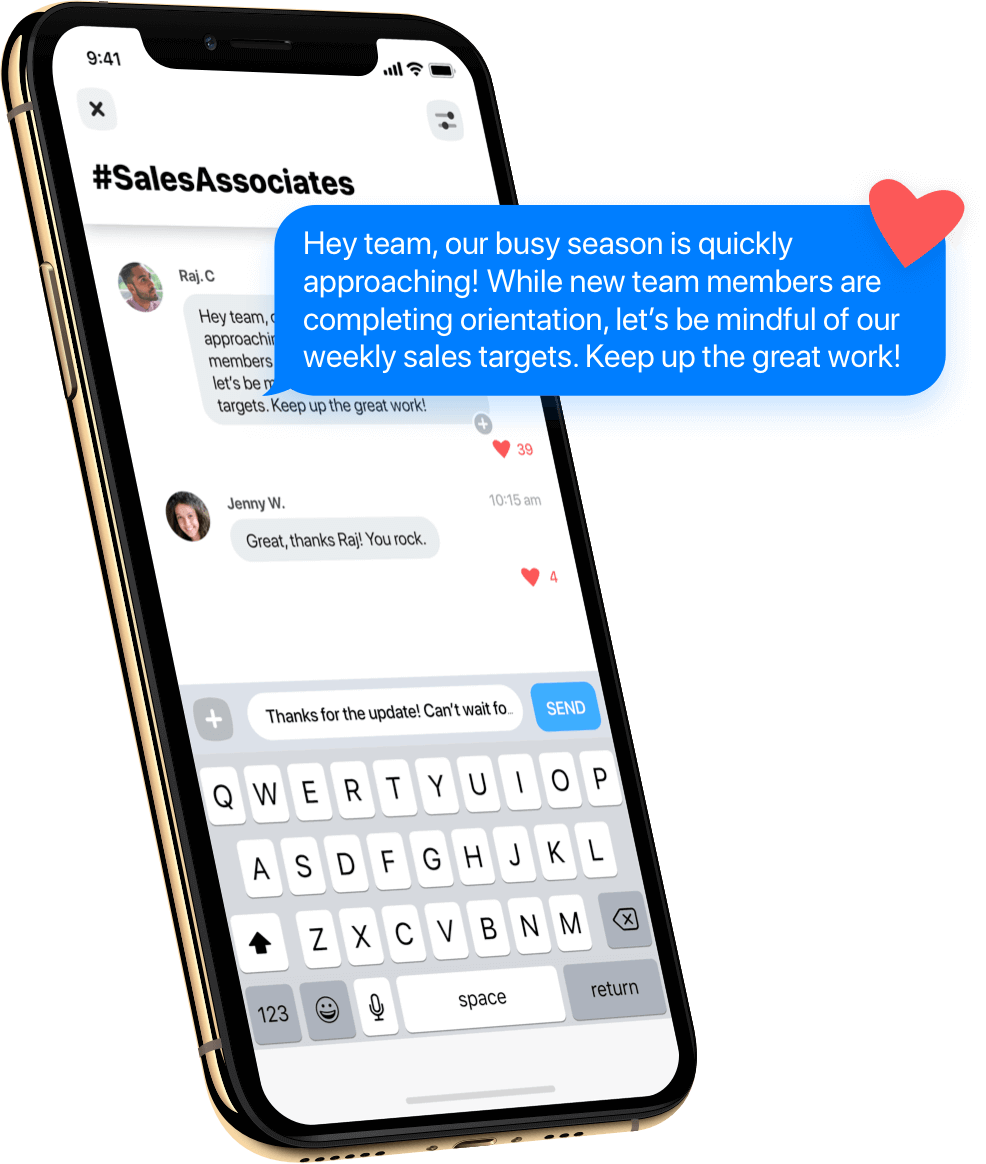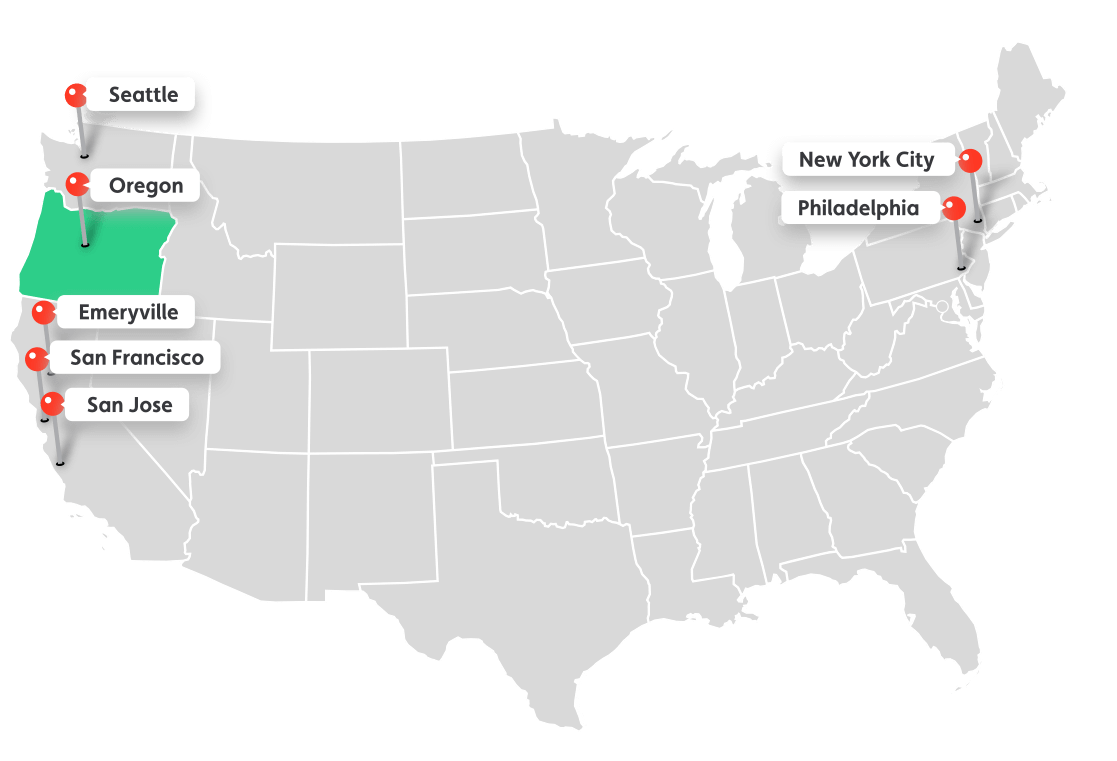 As Predictable Scheduling policies continue to spread, Shyft enables companies to provide scheduling flexibility while remaining compliant.
Company Legal Requirements
Shyft works closely with enterprise customers' legal teams to support industry, company, and regional requirements.
Prompt employees to review and agree to a custom Terms of Service before using the app.
Employees can use Shyft on iOS and Android phones and tablets, and desktop computers.
Enable geofencing to require employees to be on-site to complete certain tasks.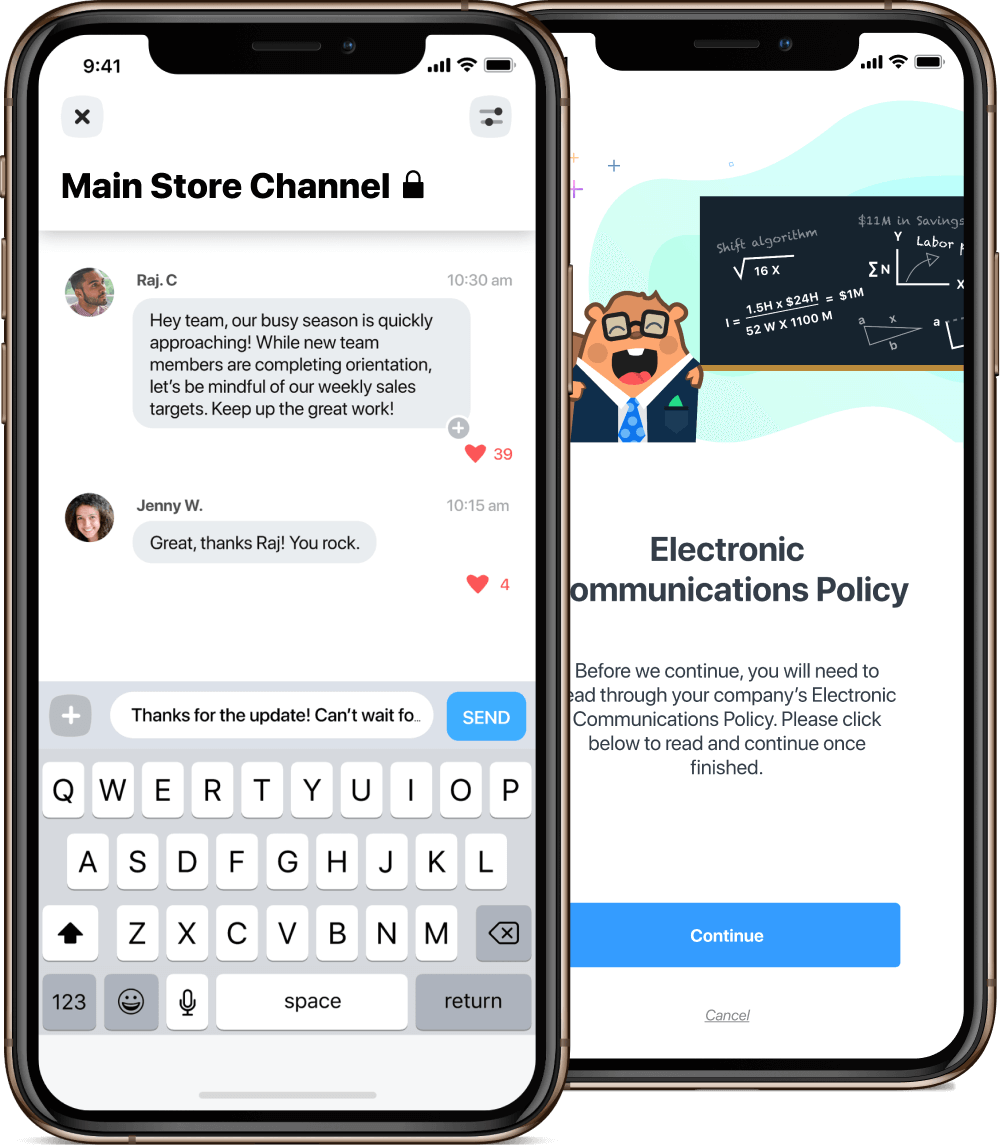 Replace outdated communication methods such as social media groups and text messages with a secure, centralized solution.
Shyft protects company data and user information with three levels of encryption and advanced firewall protection.
Cloud Security Alliance Member
HTTPS encryption
with key and token protection
Data transmission secured using SFTP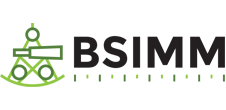 BSIMM8 Software Security Framework
Learn more about how Shyft can help your business.