In Healthcare, your staff and patients come first. Shyft ensures your team has a centralized place to stay informed on important facility, staff and patient information, as well as providing help with on-demand schedule changes.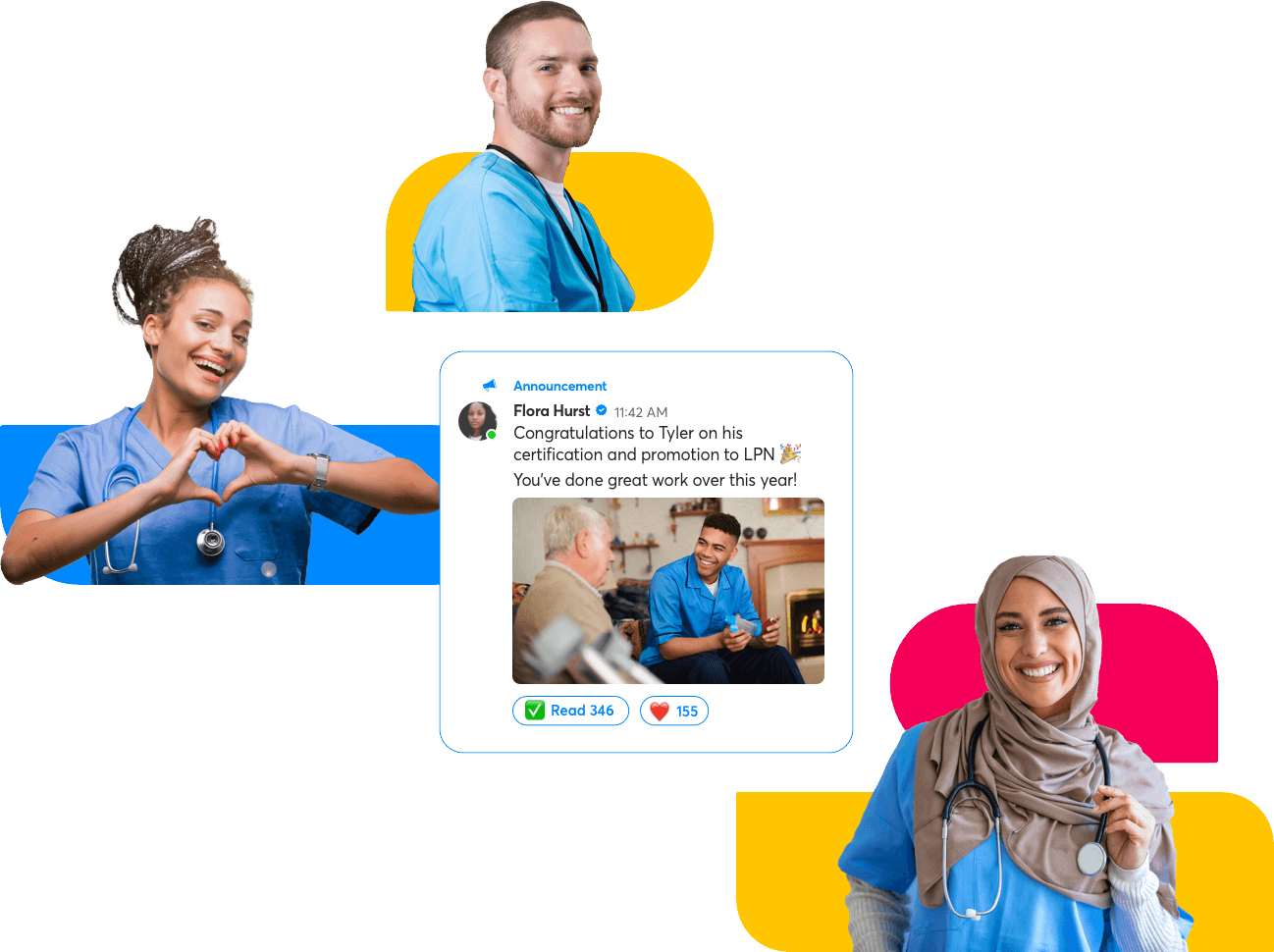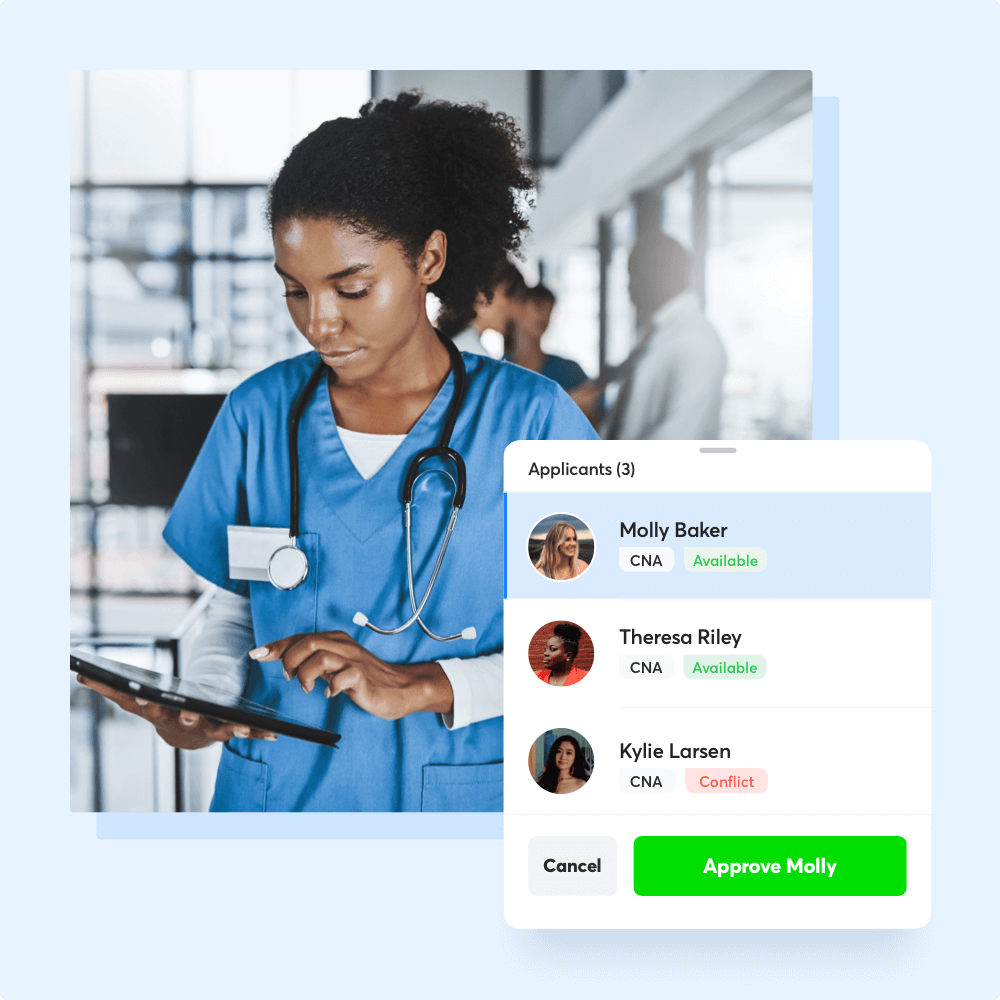 Instead of scrambling to find a replacement when a staff member calls out, use Shyft to easily manage team schedules. Managers and support staff can broadcast open shifts to fill gaps in the schedule.
"Love this app! I downloaded it and helped to implement its use at my job and everyone loves it! It's uses in the Healthcare/direct care industry has many applications."
Healthcare Professionals Stay Informed
Operations and facility updates are an important component in keeping the workplace safe. Shyft allows your staff to stay informed and increase efficiency.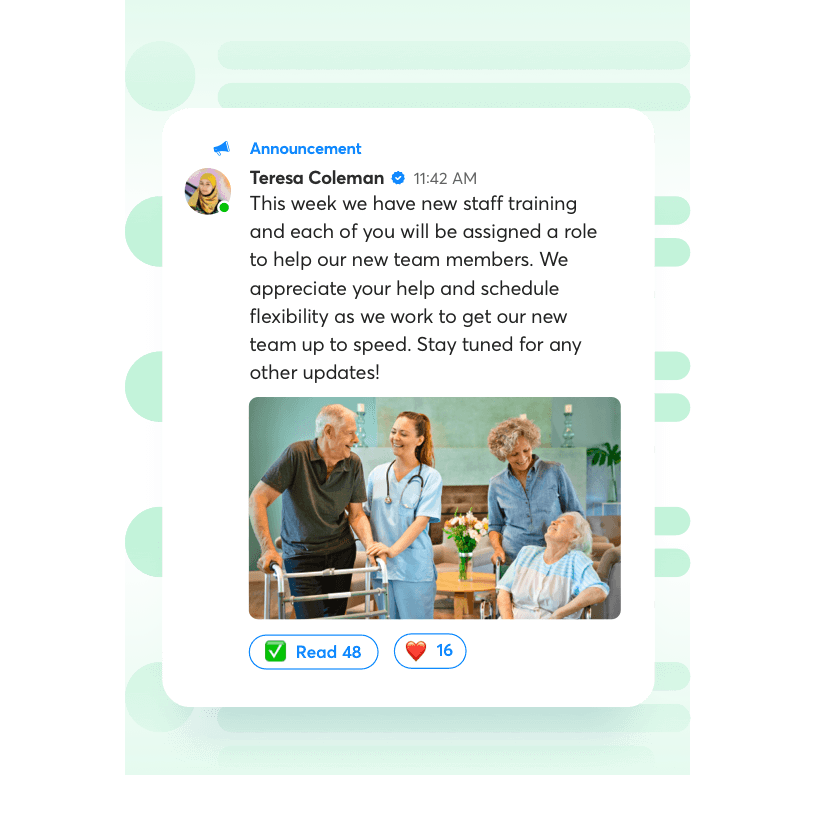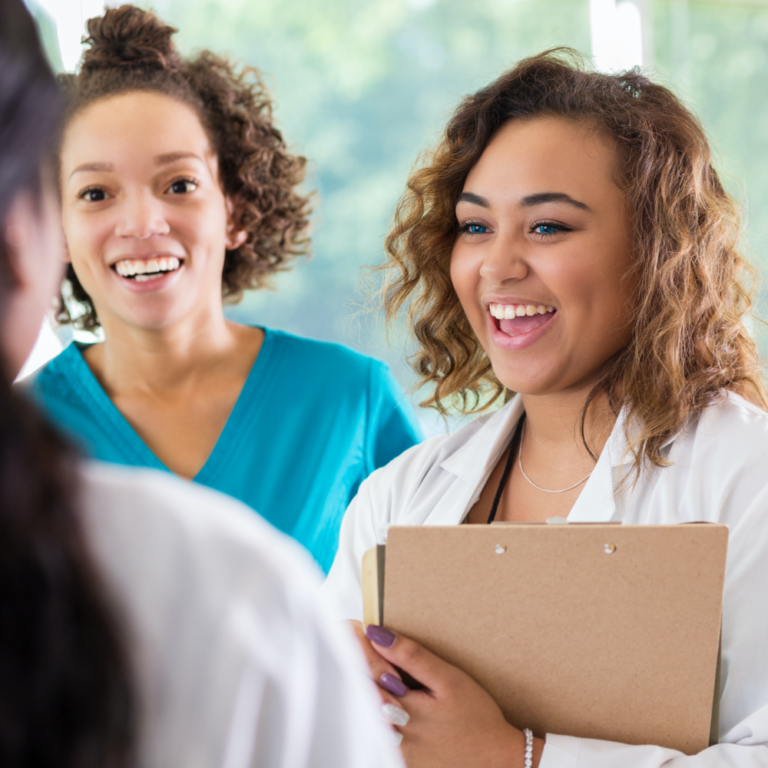 Create the Best Workplace Culture
Frontline work can be demanding and quality care starts with happy employees. Build a community and keep your team engaged with Shyft communication tools. Foster a culture of recognition and appreciation.
Get Started With Shyft Today