Customized for Your Industry
With Shyft's tailored solutions for industries, companies can improve employee engagement to increase team success and provide top-notch customer service.
Shyft helps retailers increase sales by ensuring the sales floor is fully staffed. Shyft saves time for managers and empowers employees with
scheduling flexibility
to reduce absenteeism and improve retention.
See how a national retailer reduced absenteeism and improved team morale by deploying Shyft.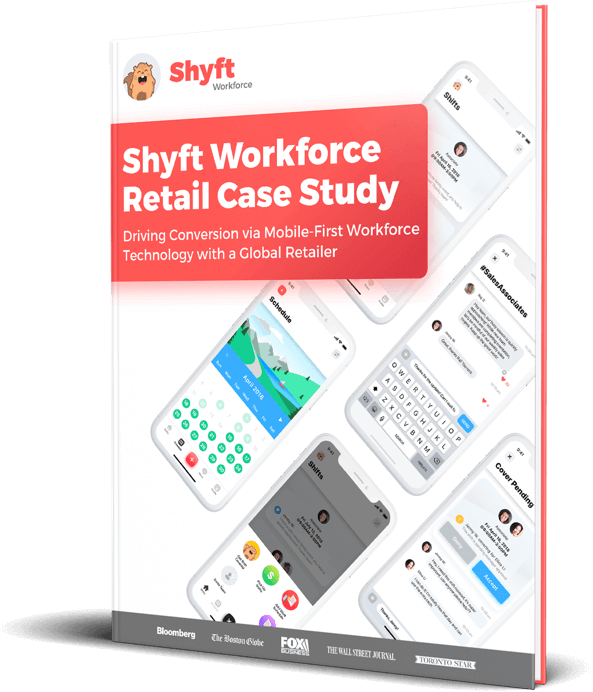 Evolve your organization's supply chain strategy by adjusting staffing levels in real time to meet demand. Enable managers to post VTO requests and extra open shifts quickly and efficiently.
See how Walmart Canada uses Shyft to increase efficiency and stay nimble.
Learn more about how Shyft can help your business.