The term omni-channel has been bandied about for the past several years and it is only recently that we are seeing this full concept — what I like to call "Integrated Retail" — come to fruition.
Integrated retail is more than bricks-to-clicks. It is the coming together of disparate systems (POS, scheduling, planogramming, employee communications, workforce management), corporate departments (Finance, Store Ops, HR, Legal, Procurement, Distribution), technology (web, mobile, desktop) and outbound communications (email, push notifications, SMS).
Stores that embrace an integrated experience drive higher conversion and increased customer satisfaction. Additionally, customers who shop across multiple touchpoints are far more valuable to a business than those who limit their shopping methods to one channel.
As we head into the holiday sales season, retailers have more opportunities than ever to connect with their customers across these different shopping and communication platforms. But it takes integration between back-end technologies and front-end execution to bring this experience to life in a meaningful way.
Customers Shop Across Channels
It is important to be aware of the reasons customers shop across channels:
49% cite not being able to touch, feel or try a product as one of their least favorite aspects of online shopping. (source: Big Commerce January 2018)
The top reason consumers prefer to shop in-store is to experience the item they are shopping for in person. (source: KPMG January 2018)
Even amongst all the chatter of the pending "retailpocalypse," the data indicates that a brick and mortar presence remains a key component of the shopping experience.
The Results Tell the Story
The combined forces of true integration are currently being demonstrated at several different retailers. From my vantage point, retailers embracing this approach include Home Depot, Sephora and Amazon — given the expansion of their physical footprint and purchase of Whole Foods.
In the past 10 years, Home Depot shares have grown by more than 500% (source: Motley Fool May 2018). In its latest earnings statement the company revealed that total same-store sales increased 8% in Q2, the highest since the second quarter of 2015. The retailer has made smart, strategic moves to integrate its systems that have helped the chain grow in spite of difficulties facing the broader retail sector and specifically the home improvement category.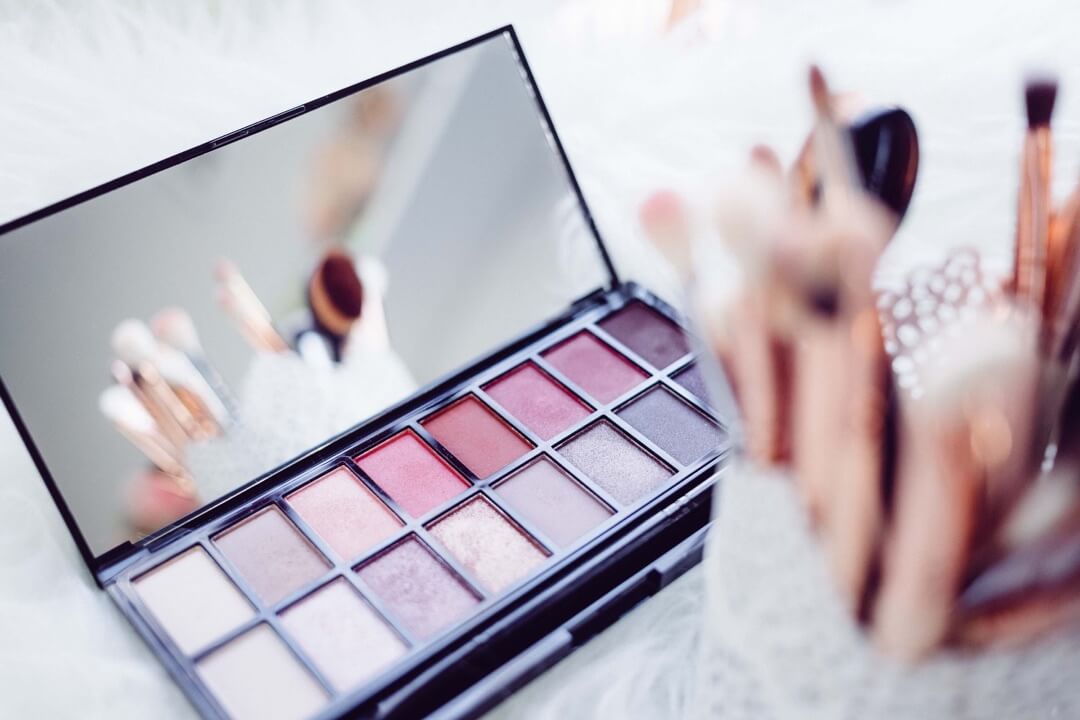 Sephora excels in "experiential" shopping — leading the pack in what I refer to as "high touch" product sales. Their in-store experience is a combination of technology (i.e. touch screens), stellar customer service and efficient transactions for swift conversions. Recent updates to Sephora's loyalty program also speak to their focus on developing strong relationships with their customers. The retailer also does exceptionally well when it comes to social engagement. Sephora's success with its social strategy is demonstrated by the large volume of Instagram videos and YouTube content that is created by its loyal followers.
Amazon's expansion into brick and mortar is another telling sign of the trend towards integrated retail. Not only is the company expanding its own Amazon book stores and "Amazon Go" stores, but its purchase of grocery store Whole Foods indicates the strategic nature of a physical presence. Amazon shoppers can return any online purchase to one of the company's lockers or Whole Foods in certain markets, displaying an integration of fulfillment and order processing systems.
Amazon is also testing returns in 21 Kohl's locations in an effort to expand its return policy and allow customers to avoid shipping costs and trips to the post office. Another integration is taking place with Sears in a program called "Ship-to-Store." Amazon's partnership with Sears allows Sears customers who buy tires on Amazon to have them installed and balanced. These types of business practices would not be available without Amazon's own tightly integrated systems that include integration with other retailers' back-ends as well.
Even more technology giants are getting into the retail game. Google is making its first foray into brick-and-mortar as well. This will take shape with the creation of a flagship store near its Chicago campus and aligns with the trend seen by other tech giants like Amazon. This new location will serve as a differentiated way for Google to reach a larger audience with its line of products and technology services.
Bucking the Trend and Avoiding the "Retailpocalpyse"
In order to buck the trend of store closures and to gain traction in light of the ongoing challenges in the retail sector, retailers should closely examine integration between their scheduling platforms, associate training, corporate policies, and customer communication tactics among others. For long-term success, the move from omnichannel to true integration is a vital, imperative strategy.