Mobile payments are becoming more prevalent across the retail landscape with numerous stores now accepting payment methods beyond the traditional credit and debit cards we are all so familiar with. Part of this is due to the proliferation of new technology, and part of it is the industry's desire to cultivate a larger audience of tech-savvy shoppers.
To break it down, there are five main types of alternative / mobile payment systems available today:
5 Key Players in Mobile Payments
Apple Pay is arguably the most popular of the mobile payment methods today. According to GadgetHacks, Apple Pay is currently accepted at 50% of all retail stores including Best Buy, Kohl's and Macy's.
Google Pay is also expected to develop a strong foothold in the market. Among smartphone owners in the U.S., 54% use phones on the Android operating system as of 2018, according to Statista.
There are also payment systems offered by phone manufacturers such as Samsung Pay. According to Samsung Pay's website, the feature supports Visa, Amex, and Mastercards, offered by 1,000+ banks, and includes a points-based rewards system.
"Bank-based" payment apps such as those offered by Citibank's Citi Pay for Android users, Chase and Wells Fargo have also recently surfaced. Citi Pay allows customers to link their payments to their Fuel Rewards program as well.
Last but not least, retailers have developed "own-brand" mobile apps. This includes apps and mobile payment services offered by companies such as Starbucks, Walmart, and Target. Beyond payments and mobile orders, Starbucks' app includes innovative features, such as the ability to identify songs playing in the store and add them to users' Spotify playlists. Walmart Pay and Target Wallet are also linked to their savings programs, known as Savings Catcher and Cartwheel respectively.
In a new twist, Walmart announced it will be allowing customers to load or retrieve cash in-store using their PayPal mobile app – furthering innovation in the space.
A Diverse Set of Players Are Rolling Out Mobile Payments in Stores
The types of retailers accepting non-traditional payment methods range in size and scope. In September, 7-Eleven announced that Apple Pay and Google Pay would be accepted at most of its nearly 8,000 U.S. locations, when the rollout launched in August.
Costco also joined the list of retailers accepting Apple Pay, Google Wallet and Samsung Pay in August of 2017.
CVS Pharmacy will start rolling out Apple Pay in 2018, and they also have their own payment system, CVS Pay, which launched in August 2016 and is linked to their ExtraCare Card program.
The Technology Behind it All
Mobile transactions rely on two core technologies – NFC (near field communications) and QR codes. NFC allows your phone and a payments terminal to communicate together when they're close together. This technology enables contactless payments.
QR codes, and the actual practice of scanning a QR code, are quite simple; locate the square range, open up a scanning app, and let your phone scan over the image using the device's camera functionality to carry out the embedded command.
In order for wide spread adoption of mobile payments to gain traction, they must reach a critical mass among consumers. With announcements from large-footprint retailers such as 7-Eleven and Costco, that moment may soon be approaching.
Will It Take Off?
Consumers adopt these new payment types for a few main reasons — namely convenience and security. But there also is an aspect of novelty in being "in the know" and the "cool factor" in using latest technology. Retailers launching this new technology are expecting that this added layer of convenience and purported safety will provide them with a competitive advantage.
While the future of mobile payments is still unclear, analysts are predicting significant upticks in adoption:
Juniper Research claims that 2.1 billion consumers will use mobile payments by 2019.
eMarketer predicts that mobile payments will reach $314 billion by 2020.
Forrester Research reports that mobile in-store payments will grow over the next few years at an aggressive 137 percent compound annual growth rate.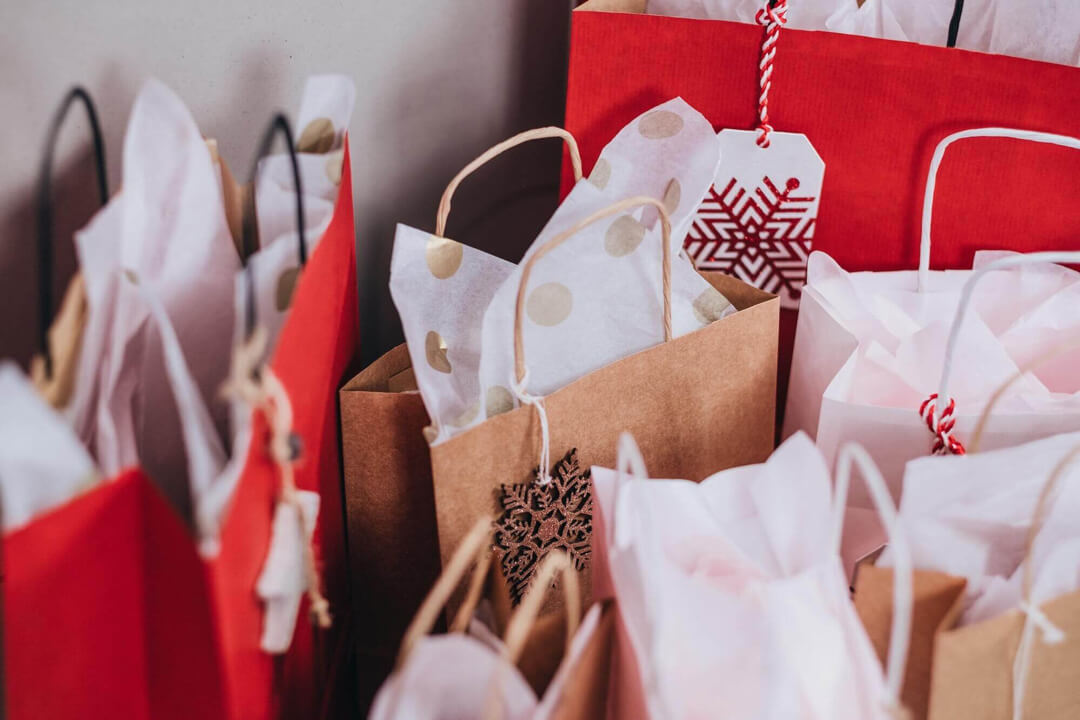 Q4 2018 will likely prove a good testing ground for these payment types as they have become more broadly implemented and are being promoted as a way to offer added convenience, safety and simplicity to the purchasing process. It remains to be seen what customer adoption will look like but one thing is for sure: speed and convenience are must-haves for the holiday shopping season.
Step up Your Mobile Game!
Drop us a line below if you're interested in hearing more about how the Shyft app has worked for enterprises at the national level and could work for your brand — our business team would be delighted to meet you. It's a good bet that we have existing data that can help in your scenario.