Shyft was founded in 2015 and has produced a truly innovative product offering in the workforce management space. Shyft's app helps workers swap shifts, communicate with each other, and make more money by covering shifts. Companies who rollout Shyft fleet-wide empower their associates by offering scheduling flexibility and direct access to shift-swapping and posting. In turn, companies benefit from the reduction of redundant tasks which frees up time for frontline workers to focus on sales and conversion. The company continues to excel in product development and mobile expertise with a culture based on entrepreneurship and integrity. Shyft is also the 2018 Gold Prize Winner of the Seattle Business Magazine's Tech Impact Award for Emerging Companies.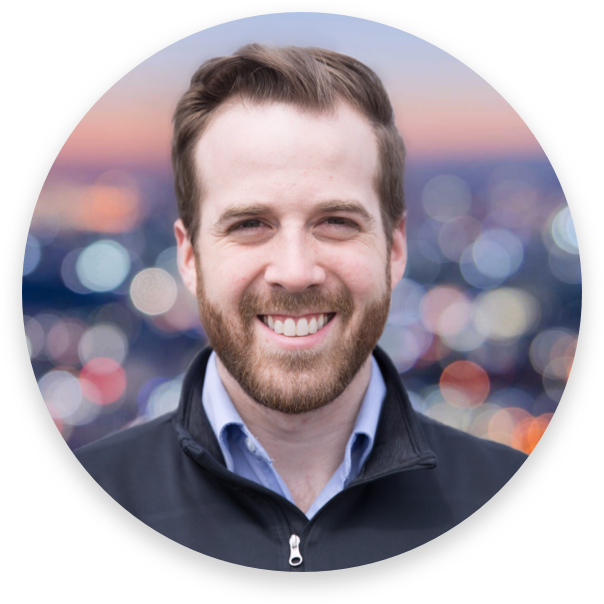 Brett Patrontasch is CEO and co-founder of Shyft, the mobile-first workforce management solution empowering hourly workers to trade shifts, manage their schedules, and communicate with their teams. Brett is passionate about improving the lives of hourly workers and leading teams to develop high-quality product design and best-in-class user experiences. He has a deep background in hourly workforce optimization and engagement. Under Brett's leadership, Shyft raised 6.5 million in a Series A funding round led by Ignition Partners and Madrona Venture Group. Shyft has also received the Gold Honor in Seattle Business Magazine's 2018 Tech Impact Awards.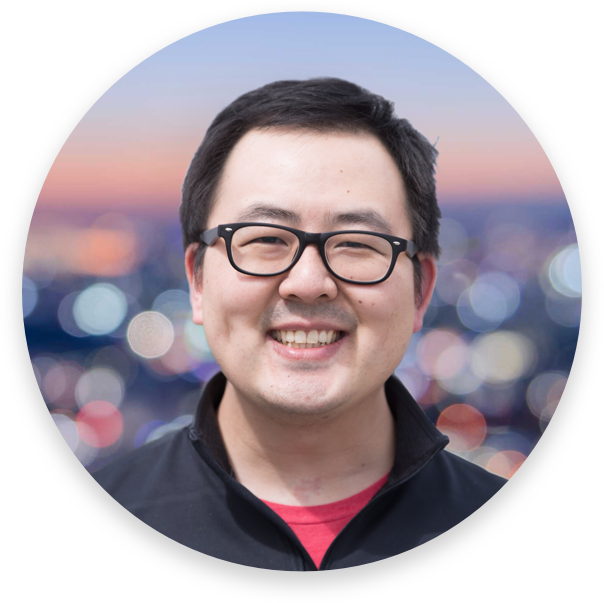 While attending the University of Toronto, Daniel was involved in several startups and eventually founded his own consultancy developing mobile technologies for marquee brands including Toyota and American Express prior to joining Shyft. At Shyft Daniel oversees a talented team of Engineers, Designers, and Product Managers who help shape the Shyft workforce experience for our customers and end users. His passion for innovation and technology make him an impactful leader, spearheading the company's mission to create the world's best app for hourly workers.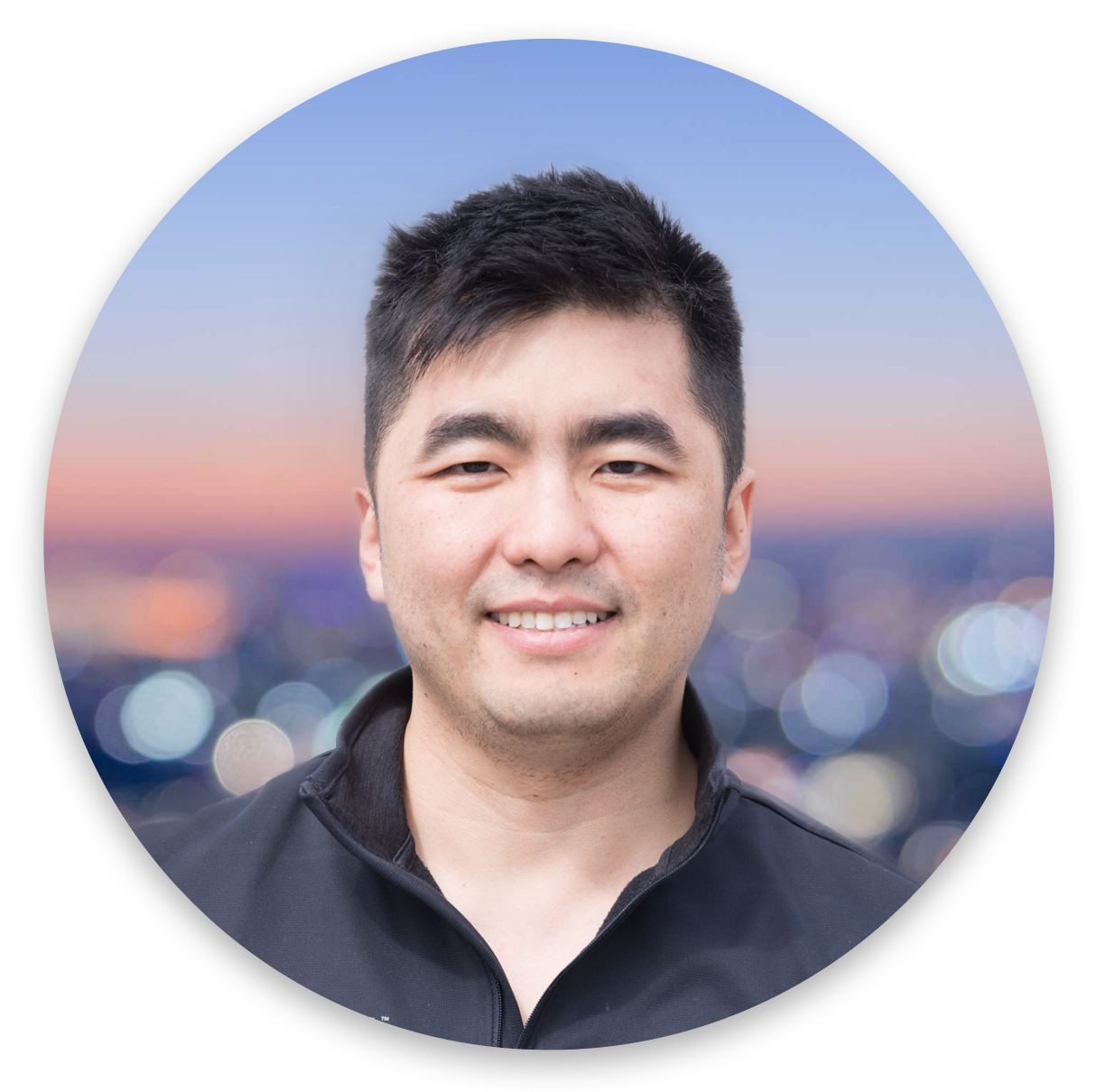 Kyle Liu is the VP of Product and co-founder at Shyft. Kyle oversees all development aspects of the iOS mobile application. Through Kyle's leadership, the Shyft iOS application has become a top rated app in the Apple App Store, with an average of 4.8 stars over 25,000 user ratings. Since company inception, Kyle has managed a variety of initiatives including spearheading the development of both iOS and Android applications and managing mobile product design teams to create Shyft's best-in-class product. Prior to Shyft, Kyle managed a mobile technology consulting practice building iOS products for a variety of emerging companies.