Managers and associates expect a seamless experience when it comes to accessing enterprise applications. Shyft integrations ensure team members can securely access schedules on their mobile devices and trade shifts when they need to.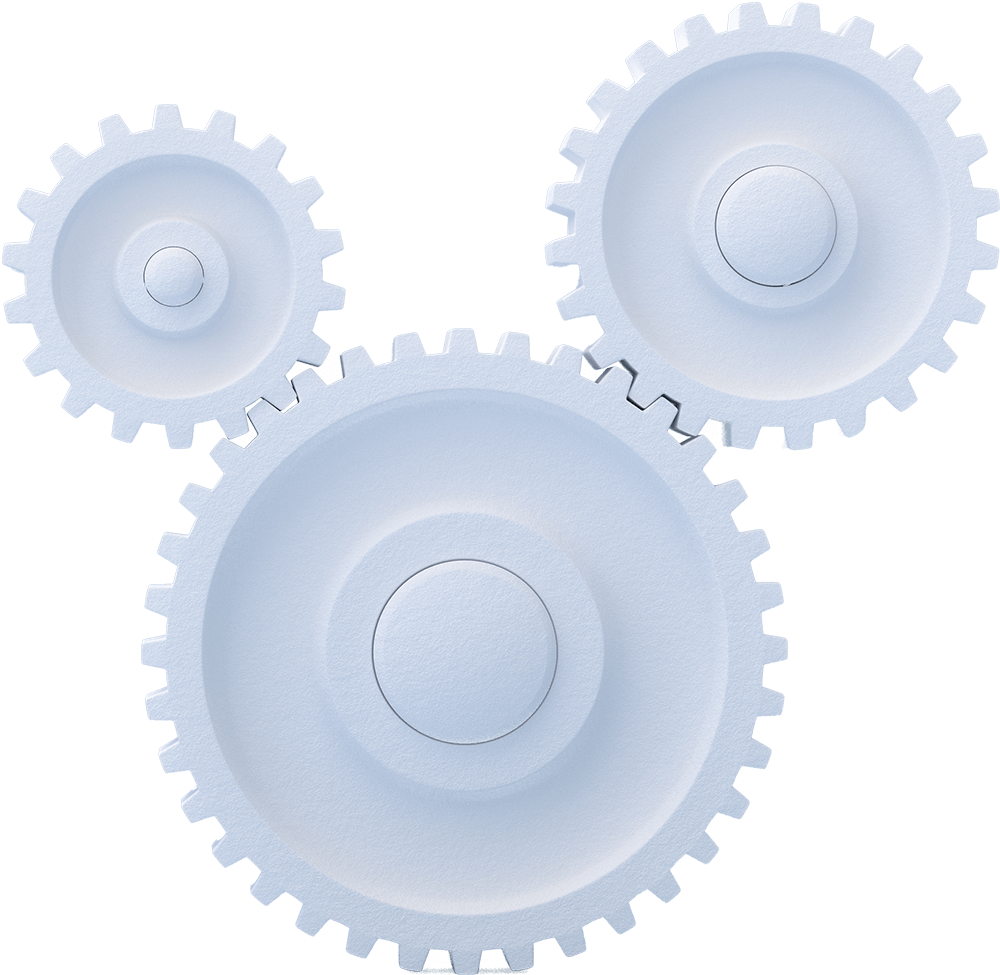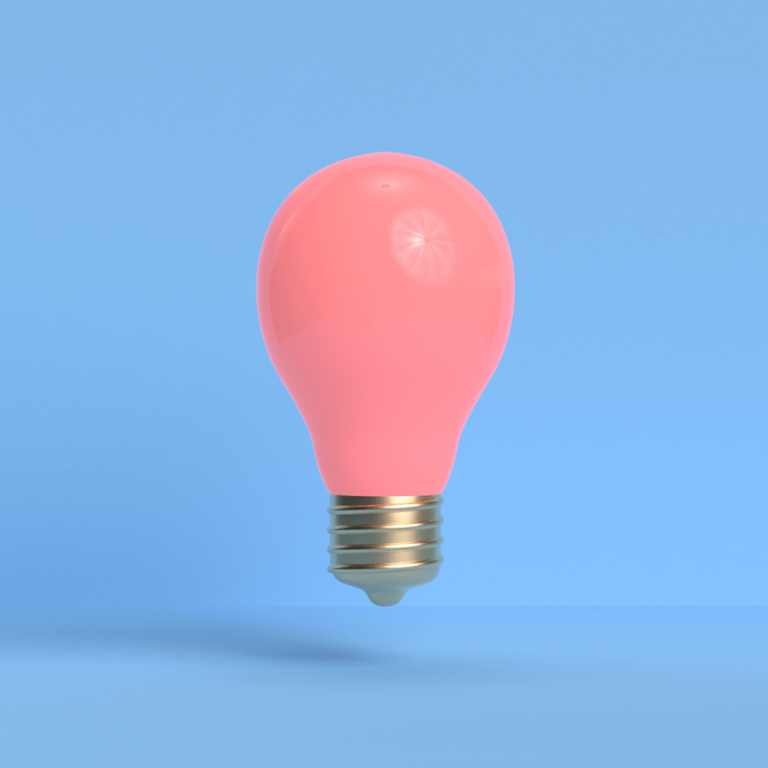 Shyft offers a variety of integrations with enterprise applications. Popular integrations include synchronizing scheduled data, roster management, and identity security.
"Please, please, please never take away your schedule being automatically imported into the app. I remember the days when it was not, but the minute I realized it did AND it gives you reminders when you have a shift coming up… oh boy… it changed my life."
Shyft integrates with technology partners in Workforce Management, Human Capital Management, and Labor Management. Integrations are available for both on-premise systems and cloud offerings.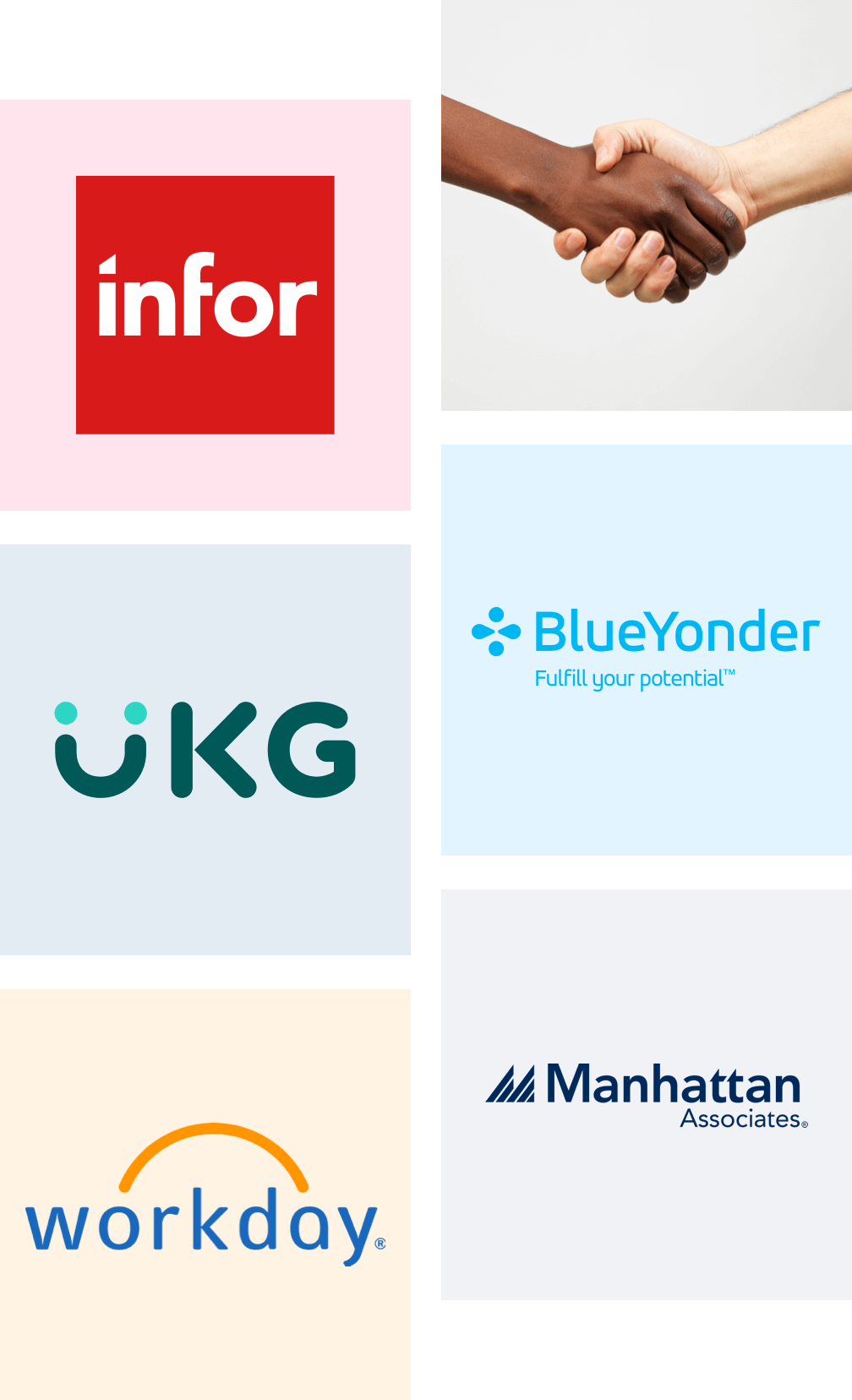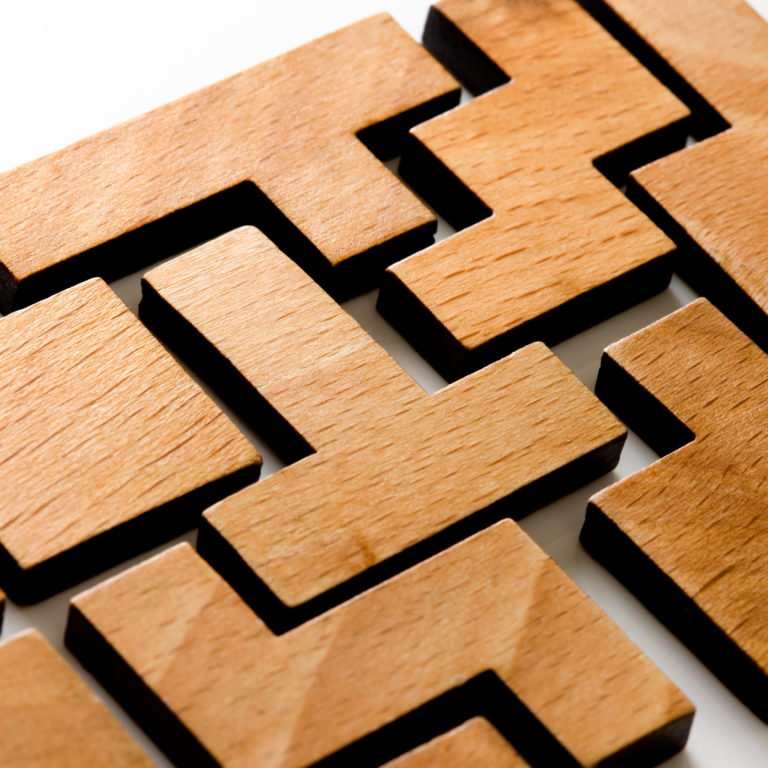 Integrating with Custom Solutions
Shyft is able to integrate with a variety of custom solutions. No matter what type of schedule publishing system you currently use today, we can build an integration to import schedules into Shyft, so associates can benefit from real-time calendar access and shift swapping.
Get Started With Shyft Today