With the unemployment rate at 3.9% as of August 2018, labor in the U.S. is in short supply and staffing for the holidays is likely to prove challenging for the retail sector this year. The industry relies heavily on seasonal workers to get through its peak sales period and meet increasing customer demands. Having a fully-staffed store with associates at the ready to help customers with sizing, item selection and immediate accessibility to products is the main differentiator brick-and-mortar locations can provide as they compete with online challengers. The battle for share of wallet continues to increase as deep discounts and heavy promotions abound.
Recruiting for Holiday 2018
In an effort to get ahead of the holiday recruiting season (in addition to other reasons), Amazon announced that the company is increasing its minimum wage to $15 an hour. This positions the online giant to compete well in today's currently resource-strapped labor market. Other companies have been holding job fairs earlier this season to try and get a jump start on the hiring process before the holiday shopping season really gets underway.
In short, retailers are moving aggressively with their recruitment strategies. Target is launching a chainwide job fair October 12th -14th and Kohl's announced that it plans to hire 90,000 seasonal associates nationwide with its seasonal hiring day at select stores October 20th. These large-scale recruiting events indicate these companies' commitment to staffing their locations as the holidays roll near.
The Impact of Understaffing
Understaffing has a direct impact on a retailer's bottom line. According to a study by the MIT Sloan School of Management, "33% of customers who experienced a problem were not able to locate sales help when they needed assistance, and 6% of all possible sales are lost because of lack of service."
In many cases, customers want to see, touch and try on the merchandise before buying, leading them to enter a physical store in the first place. This gives brick-and-mortar retailers an advantage over online retailers. However, that advantage is clearly lost if the customer leaves out of frustration due to lack of assistance, long lines at the cash register, or a chaotic in-store staff.
There's no way around it — being able to react to higher traffic times by increasing the level of associates on the floor is key to customer satisfaction and maintaining high conversion rates. Additionally, with new predictable scheduling legislation dictating break periods and restriction on clopenings, maintaining a balanced workforce can also have legal ramifications.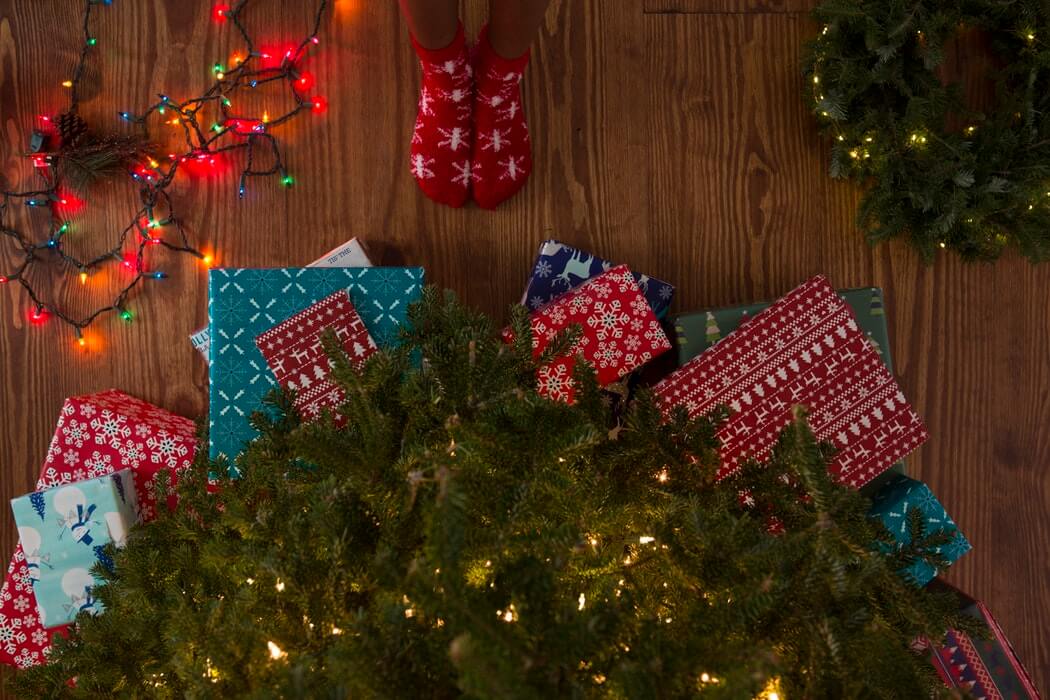 How to Attract Talent
Staffing can also be challenged by employees' desire for a schedule that accommodates life events and allows for a degree of work-life balance. Companies, however, are starting to take these employees' requests seriously. Walmart, for example, is focusing on scheduling as a way to help address its frontline workers' needs for flexibility. These types of policies can also double as retention tools when it comes to attracting new talent.
Tools such as Shyft that operationalize worker demand for flexibility offer a solution for frontline workers looking to have a schedule that works for their lifestyle. It also provides employers with the opportunity to have documentation for compliance with predictable scheduling and Fair Workweek regulations.
Fa, la, la, la, la…
Net-net, hiring for the 2018 holiday season is bound to prove challenging, but there are practices companies can put in place — beyond higher compensation — to help staff their sales floors and distribution centers. Empowering employees with direct access to tools that enable time-off requests, shift-swapping and group communication are tangible benefits that employers can provide. This is especially true during the holidays when there is often a desire to balance time with family with work obligations.