Michaels Manager in Rural Area Tackles Last-Minute Schedule Challenges with Shyft
"We have five new people coming on that may not know everyone yet. If they want to pick up a shift, they can now easily see that someone has posted a shift."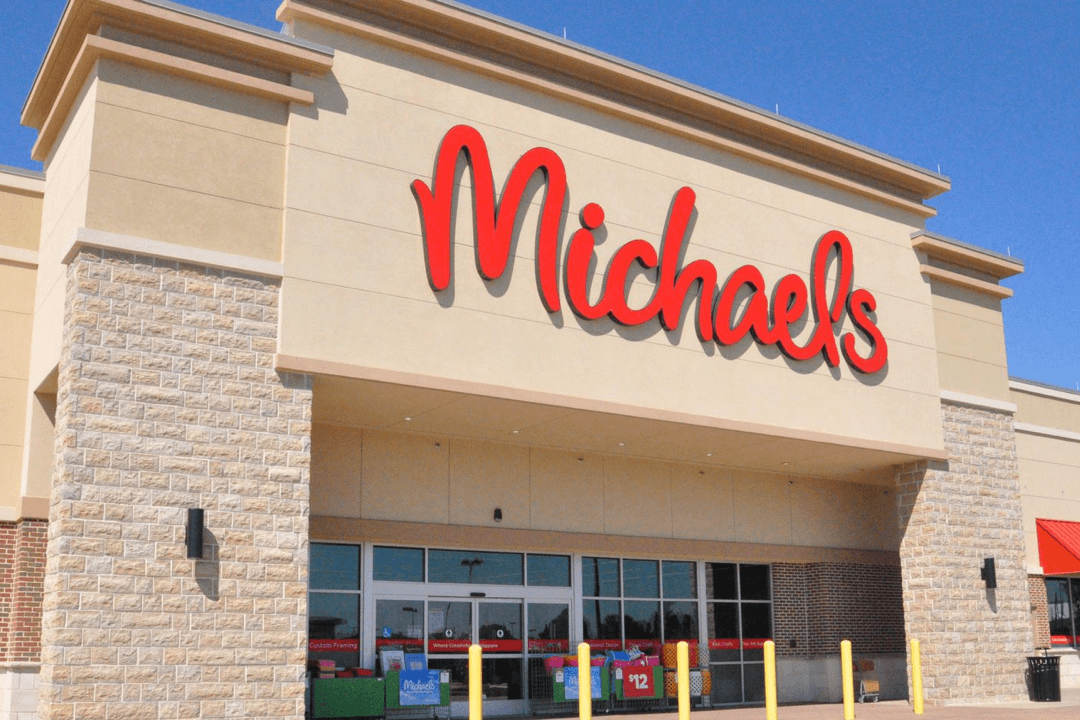 "Now that employees have Shyft on their phone, most shifts get covered within a half hour without requiring any manager interference."
The retail store Michaels has everything you need for art supplies, crafts, and home decor, yet a DIY process for shift swapping wasn't cutting it. So, the management at a Michaels in Michigan turned to Shyft for help. They downloaded Shyft to streamline how employees cover shifts and how managers approve schedule changes and update their staff.
We talked with the store manager at the Michaels location to learn how his team uses the solution to reduce call outs, eliminate confusion, and make his life easier. "Now that employees have Shyft on their phone," he shared. "Most shifts get covered within a half hour without requiring any manager interference." The manager found Shyft a year ago and now makes it a part of onboarding for all new hires.
"We have five new people coming on that may not know everyone yet. If they want to pick up a shift, they can now easily see that someone has posted a shift."
Last Minute Call-Outs Covered with Shyft
Since the store is in a rural area, many employees are located out-of-town and travel some distance for their shifts every day. This can lead to an increase in call-outs when people experience challenges with getting to work.
"We used to have people call out last minute because of car trouble, especially in the winter. There are also other common concerns like someone being sick or a family emergency that can cause last-minute call-outs," the manager explained. "On short notice, it was difficult for management to quickly find someone to cover their shift."
The process of calling each employee to find someone available to work can be a lengthy one. It wastes valuable manager time even when they're given plenty of time to find a replacement. When employees aren't able to give proper notice, Shyft allows them to immediately post the shift in the Shyft solution and get a quick response. As a result, the team has seen a 66% shift coverage rate over the past 180 days.
Group Messaging Quickly Updates the Team
Michaels also uses Shyft to keep their employees updated when they are needed earlier or later in the day. For retailers, a late delivery can mean employees are waiting around during the first half of their shift with nothing to stock.
"Problems with last-minute changes went both ways, especially for employees traveling for a half hour or more to get in. With Shyft, we're able to easily say, 'Hey, the truck's an hour late, everyone come in at 4."
In the past 180 days, the team feed has seen 452 posts by team members at the location. Michaels can create groups inside Shyft to message the employees that are scheduled to come in during the affected shift instead of messaging the entire staff or taking the time to call each person.
New and Seasonal Employees Don't Miss Shift Covering Opportunities
For retailers like Michaels that see a massive increase in volume during the holiday shopping seasons, seasonal employees are a critical part of their business. Unfortunately, they are also a segment of the staff that can be difficult for employers to engage.
"We have five new people coming on that may not know everyone yet. If they want to pick up a shift, they can now easily see that someone has posted a shift."
For retailers and other companies like Michaels that are bringing on new employees, making sure they have the same opportunities to pick up shifts can be a challenge. This is especially true for retail companies that add seasonal help during the holiday months. Often, these employees don't have company email addresses or an easy way to get in contact.
Providing a convenient way to communicate with the full team with Shyft helps seasonal employees feel invested in the company and team goals. Managers can also use this added engagement to spot talented seasonal help that they may want to retain in the future.
With Shyft, all employees have the same ability to pick up extra shifts and have their shifts covered. Most importantly, managers have the ability to monitor and approve all shift changes to ensure everything is running fairly.
Shyft Connects the Michaels Team
The Michaels manager found Shyft as an answer to frequent call-outs he was unable to respond to in a timely fashion. A year later, Shyft helps ensure all members of the team stay connected and updated, even across larger distances, to save managers valuable time and ensure the store is running efficiently.
Employees can see all available shifts
Ability to react quickly to changing staffing needs
Managers can easily approve shift swaps
Get Started With Shyft Today