Buffalo Wild Wings Manager Launches Scheduling App That Appeals To Workers
"These days, younger people are so tech-savvy and are used to communicating and getting information through a phone app – they pick it up easily."
Restaurant Manager
Buffalo Wild Wings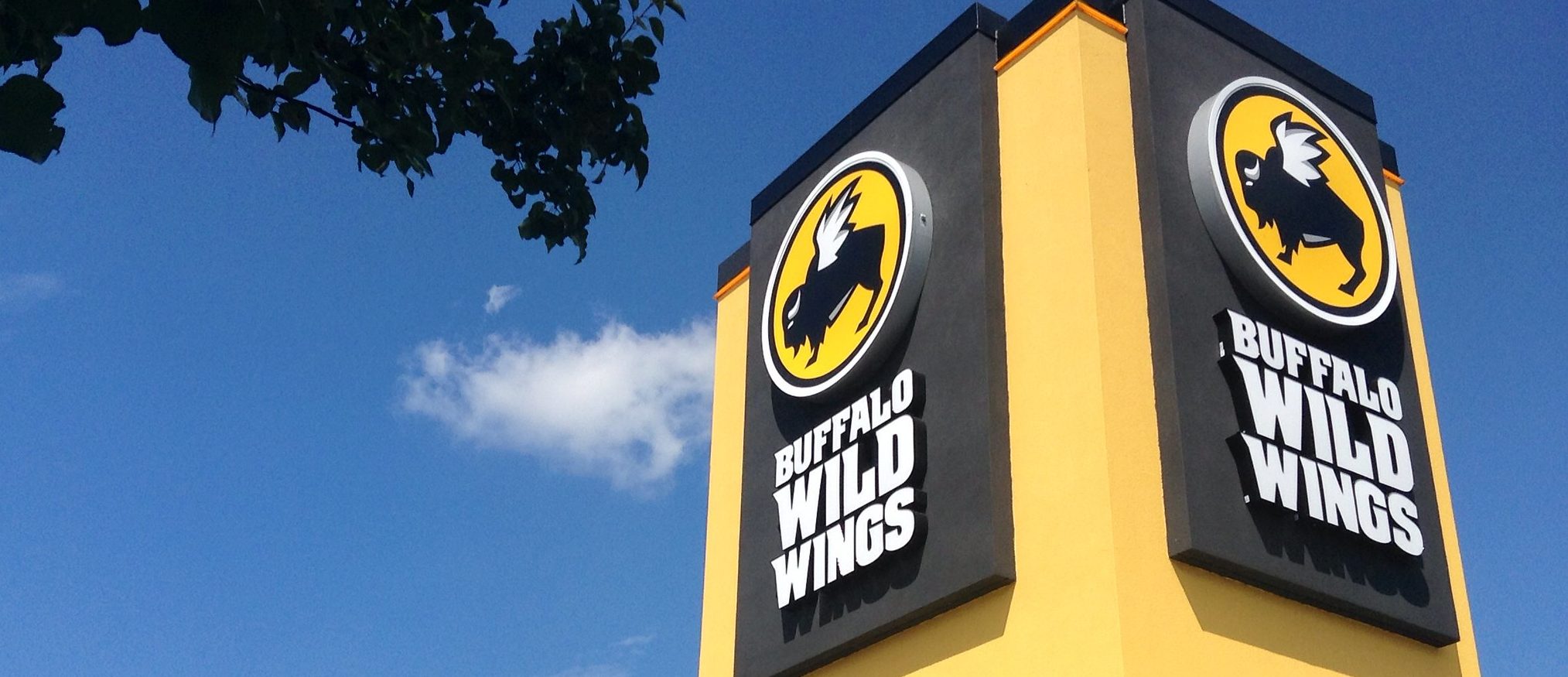 We would normally do the pen and paper method: This person is picking up this shift or that. However, paper gets lost easily. Once we see that it's approved on Shyft, we can use it as a reference and make updates on our system.
New managers at a Buffalo Wild Wings (BWW) outside of Los Angeles looked to incorporate a management solution for their staff of Millennial and Gen Z employees.
While the associates at the location are mostly under the age of 30, their scheduling and communication tools were much more antiquated. The managers wanted extra support for shift swapping and communication, and they unlocked a range of benefits beyond what they expected – in a surprisingly easy way.
The manager shared with us how Shyft has supported their restaurant, what aspects of management have improved, and how their employees have responded to the solution.
Simple, Intuitive Onboarding
When the managers first introduced Shyft, they were impressed by the ease with which employees began using the solution. As the manager says, "These days, younger people are so tech-savvy and are used to communicating and getting information through a phone app – they pick it up easily."
Intuitive user experience is key to encouraging employees to adopt any new solution. Once a new BWW employee downloads the Shyft mobile app, they learn their location code from their manager, and quickly login. The sign-up process is extremely fluid and similar to the setup for apps the team members commonly use. This simple process enables associates to start communicating and trading shifts in no time.
Seamless, Organized Management Updates
For a manager with a large team, sharing staff-wide updates and information can be a time-consuming challenge. Different schedules and busy social lives can make it difficult to reach associates efficiently. Buffalo Wild Wings found a way around this common issue by using Shyft to communicate with the team in order to figure out problems, send updates, and get managerial work sorted – seamlessly."We would normally do the pen and paper method: This person is picking up this shift or that. However, paper gets lost easily. Once we see that it's approved on Shyft, we can use it as a reference and make updates on our system."According to Buffalo WIld Wings, this process has saved a lot of time as it doesn't involve significant back-and-forth communication – especially when it comes to shift swapping. For this, employees figure out shift trades themselves and then send the final decision to the manager.
Team Bonding
Buffalo Wild Wings' team members use the solution to message each other. At first, it was for practical purposes: shift swapping and updates, but it quickly became a powerful team-building tool. With Shyft, the employees are able to connect with each other in a way that feels natural for Gen Z and Millennials. Employees can "like" and comment on each other's posts, and pepper their messages with emojis. This supports team morale and engagement for the managers and the BWW brand.
Empowering Employees to Make Changes Quickly
Millennials and Gen Z value a certain level of job flexibility that can be difficult for managers to accommodate. Add in the challenge of managing a rotating schedule for a large team of employees, and mistakes can happen. With Shyft, Buffalo Wild Wing employees are empowered to aid in the scheduling and shift swapping process to get the flexibility they desire. Whenever team members make shift trades, management can update the schedule almost instantly."In one situation, a team member was scheduled for a Saturday against their availability," the manager shares. "A couple of team members were able to go in and move themselves around to fix the problem and make it easy for the manager to make the update."This benefits the managers by helping them sort out scheduling quickly and efficiently. This gives them back several hours a week so they can focus on other tasks. It also helps managers catch availability changes and work with associates to ensure they're being scheduled appropriately.
One Easy Solution, Innumerable Gains
Shyft solves common organizational and management concerns in a simple way. The outcome? Fully-engaged, informed employees and better shift coverage. As the Buffalo Wild Wings managers have found, Shyft enables teams to work more effectively and cohesively toward the same goal: supporting customers.
Get Started With Shyft Today