Just last week Shyft accepted the Gold prize from Seattle Business Magazine in the Emerging Companies Category during the Tech Impact Awards. Keep reading below to see the comments from Shyft's CEO Brett Patrontasch upon receiving the award.
It's an honor for Shyft to receive the Emerging Companies; Technology Impact Award in Seattle this year. We love being part of this amazing community and building our technology and business here. We would like to thank Seattle Business Magazine for this recognition.
About two and half years ago, my 3 co-founders and I moved here from Toronto, Canada with $150 in our business bank account, and a dream of helping millions of minimum wage workers around the world lead better lives. The product was simple, an app that would help retail and service workers swap shifts, message each other, and make more to help with their monthly expenses.
We spent months in malls interviewing as many shift workers in the region as we could, asking workers to pick up the beta version of our app and give us as much feedback as possible. Two and a half years later, 1.5 million shifts have been exchanged on our app. We are a team of 25 and growing, and our technology is deployed at some of the largest retail workforces in North America.
When we joined Techstars and arrived in Seattle, we instantly fell in love with the intellect, creativity, and entrepreneurial spirit of the people of this city. At Shyft we don't hire employees, we hire entrepreneurs. We work hard to build a culture where everyone is a founder. Our core values are entrepreneurship, integrity, and work ethic. And with such an incredible community, we were able to find people who shared our core values and brought them into the Shyft family.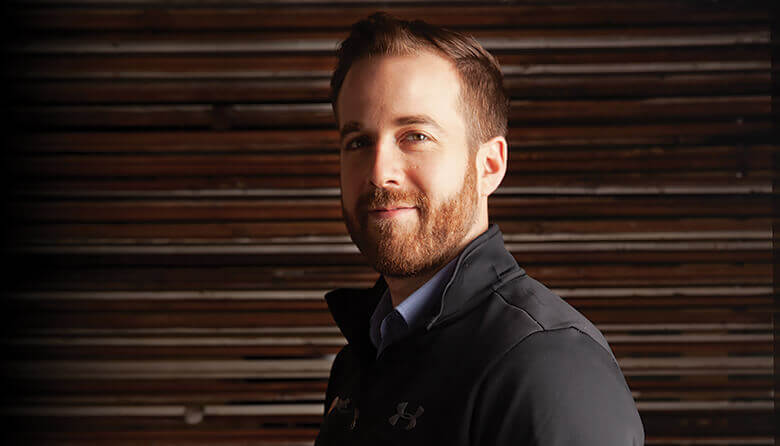 Thank you to the incredible Engineering, Product, and Business teams at Shyft that make servicing our customers possible. Your determination, perseverance, and work ethic inspires me every day. We'd also like to thank Ignition Partners and Madrona Venture Group for making the continued success of our business possible.
It's an incredibly exciting time to build emerging technology in this market, and it feels like a dream that is starting to come true!